Immigration Law
Helping you with your immigration issues
Whether your goal is to live permanently in the United States or to work here temporarily, whether you are an undocumented worker, a high-powered executive, or a citizen adopting internationally or marrying your foreign fiancé, the Santos Law Group, PC has the ability to help you. We help clients with the full spectrum of immigration issues, including:
Employment-based immigration
Family-sponsored immigration
Nonimmigrant visas
Naturalization
Certificates of U.S. citizenship
Deportation and removal proceedings
Immigration bonds
Asylum and refugee status
TPS and humanitarian visas
International adoptions
Travel documents
Green card renewal
Representation at USCIS interviews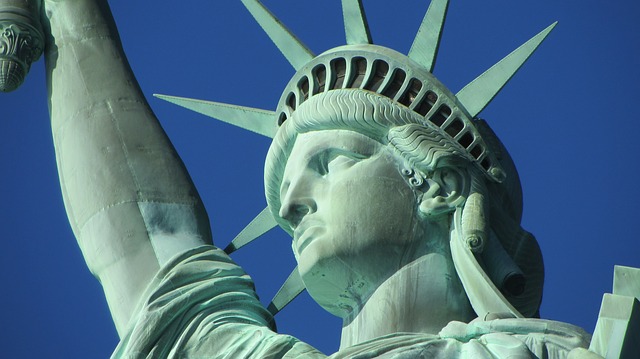 Understanding the immigration bureaucracy
The U.S. immigration system is a complex web of intricate laws and vast bureaucratic agencies, each with its own rules, regulations and policies. Kevin Santos at the Santos Law Group, PC maneuvers comfortably through the red tape to bring you the best possible outcomes when dealing with:
Department of Homeland Security (DHS)
U.S. Citizenship and Immigration Services (USCIS)
U.S. Border Patrol (CBP)
U.S. Immigration and Customs Enforcement (USICE)
Department of Labor (DOL)
Worldwide consulates and embassies
Immigration court
Federal court
Detention facilities
Applying for a visa
Applying for a visa takes more than sending forms to USCIS. The U.S. government places strict requirements on qualifications and outlines inflexible procedures for filing. Mistakes on your application can lead to crucial delays and a potential denial. Each type of visa comes with its own set of essential criteria, which your qualifications must precisely match. We discuss your short-term and ultimate immigration goals to set up a long-range plan. We thoroughly analyze your situation to choose the appropriate pathway, and we meticulously gather evidence that supports each element of your eligibility. We anticipate complications and troubleshoot before problems occur.
Constantly changing immigration laws
Immigration policy is under constant debate, and the laws are frequently modified. In addition, the various government agencies that administer immigration benefits regularly update their procedures, forms and guidelines. The Santos Law Group, PC stays current on the shifts in immigration law and updated on potential changes in the pipeline. To successfully advise you, we consider not only the laws as they exist but the possibility of beneficial — as well as harmful — reforms. Fastidious and dedicated, we relentlessly pursue your case and develop unique solutions to complicated issues.
Criminal Defense
If you have been charged with a crime in Pennsylvania, it is essential to have an experienced criminal defense attorney on your side. Kevin Santos at the Santos Law Group, PC fights to defend the rights of our clients and has built a reputation on getting results. We are intimately familiar with all facets of the Pennsylvania criminal justice system, and we have the knowledge and ability to help guide you through the process and explain your legal options. We have represented numerous clients in local, state and federal courts on charges ranging from minor offenses to serious felonies, including:
Arson
Assault and battery
Burglary
Domestic violence
Drug possession
Drunk driving offenses
Homicide
Rape
Robbery
Theft/larceny
Traffic violations
White collar crime
No matter what obstacle has been placed in your way, rest assured that the Santos Law Group, PC will help you overcome it and will work to attain the best possible result for you.
Going the extra mile for your freedom
At the Santos Law Group, PC, we go the extra mile to ensure that you get the justice that you deserve. We take our oath to provide exemplary service very seriously, and through meticulous preparation and a firm attention to detail, we strive to achieve that goal.
We personally speak with witnesses, review police records and examine the alleged crime scene with a fine-toothed comb, if necessary. We can also bring in experts to challenge the prosecution and assist us in preparing trial strategy.
Nothing is more important than your freedom. For a defense attorney who is dedicated to your case, contact the Santos Law Group, PC today.
Crimmigration
The Crimmigration Crisis: Unringing the Bell
"Crimmigration" is a three-fold merger, and trap, between the immigration and criminal processes. The Merger: (1) the substance of immigration law and criminal law increasingly overlaps, (2) immigration enforcement has come to resemble criminal law enforcement, and (3) the procedural aspects of prosecuting immigration violations have taken on many of the earmarks of criminal procedure. The Trap: generally speaking, the immigration process starts where the criminal process ends, with the statutory elements of your conviction, not the underlying facts.
Our intersecting Criminal and Immigration services are uniquely situated to provide you with immigration representation when you need it most, during your criminal proceeding. We know what impact a guilty plea and/or conviction will most likely have on your current / projected status and subsequent immigration review by USCIS, DHS and the immigration court.
Whether a non-citizen violates immigration law that has been defined as criminal or a crime that is a deportable offense, both incarceration and deportation may result. Don't try and unring the bell after you've plead guilty to a criminal charge; know the immigration consequences before, during and after disposing of your criminal matter.
Deportable Offense Checklist
DUI Charges
Drug Charges
Aggravated Felonies & Crimes of Violence
Crimes of Moral Turpitude
Employment Law
Empowering employees
No one has the right to harass you at your place of work or deny you access to employee benefits. The Santos Law Group, PC protects the rights of workers from abusive colleagues or opportunistic management.
Ready to stand up to big corporations
Kevin Santos at the Santos Law Group, PC understands that employees are often hesitant to sue their employers or stand up for their wage and hour rights, particularly when their employers are large corporations. We support you through this stressful period and help you receive the justice you deserve. We can assist you with cases involving:
Defamation
Slander
Unpaid meal and rest breaks
Unpaid overtime
Unpaid wages
Unemployment
Workplace violations
Unsafe work conditions
Whistleblower retaliation
Discrimination
Wrongful termination
Sexual harassment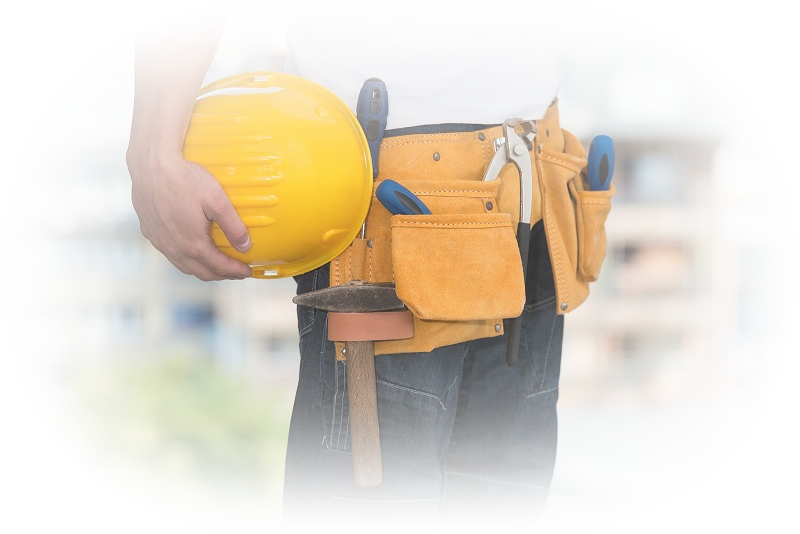 Challenging discrimination in the workplace
Employment should be based upon your skills, knowledge and experience, not on arbitrary characteristics that do not affect your ability to perform your job. Employers are prohibited from discriminatory practices regarding hiring, promotion, termination, types of assignments and pay. When making decisions, employers cannot legally consider:
Race
Gender
Pregnancy
Age
Religion
Nationality
Disability
By applying extensive knowledge of state and federal labor and employment laws, the Santos Law Group, PC redresses the discrimination and levels the employment playing field.
Fighting against sexual harassment
You do not have to put up with unwelcome sexual advances, sexist comments, or degrading images and emails at your workplace. These are examples of sexual harassment, which is illegal. Sexual harassment creates an unpleasant employment atmosphere and perpetuates the impression that gender relegates you to a lower status and position. Although women are most commonly targeted, men can be victims of sexual harassment as well. Responsible parties can include coworkers, supervisors and the company entity. Harassment can take the form of physical contact, visual images, email transmissions, general derogatory statements or unwanted romantic overtures. The Santos Law Group, PC advocates for your right to work in a professional environment free from harassment.
Business Law
There was a time when being a family's lawyer meant something more than being the divorce attorney. For us, helping people with legal needs is not a '9 to 5' job. Providing in-house legal services on a monthly basis to our small business clients, providing free legal consultations at times that are not restricted to 9 to 5, promptly returning client phone calls and being accessible to our clients are just some of the many things that this firm does to make sure that you know that we value our clients.
The Santos Law Group hasn't lost touch with its sense of community: the legal needs of our clients are not restricted to one area of their life. Once a relationship is formed with our clients, we want them to know that they can come to us with any needs they may have and that we will be able to assist them.
Among others, we provide overlapping legal services in all of the following areas:
Small Business Transactions / General Legal Counsel
Power-of-Attorney, Will and Advanced Medical Directive Preparation
Civil Trial and Appellate Practice in State and Federal Courts
Business Law, Commercial Transactions & Litigation
Consumer Protection and Unfair Trade Practices
Property Issues & Landlord-Tenant Disputes
Document / Contract Preparation and Review
Healthcare & HIPAA